Oy Kohiwood Ltd is a family company, founded in 1987, which has gradually developed into one of Europe's largest players in the sector. We began our business operations in 1987, concentrating on manufacturing and selling sawn timber. In 1991, we began reprocessing, and also began manufacturing glued board in three mills. We expanded our operations in 2007, moving our production to our current premises on Tukkitie. In 2010 we made a strategic change and started focusing on our core competency. Today we are a strong timber processing expert, specialising in manufacturing solid glued board and components for furniture and sawn timber.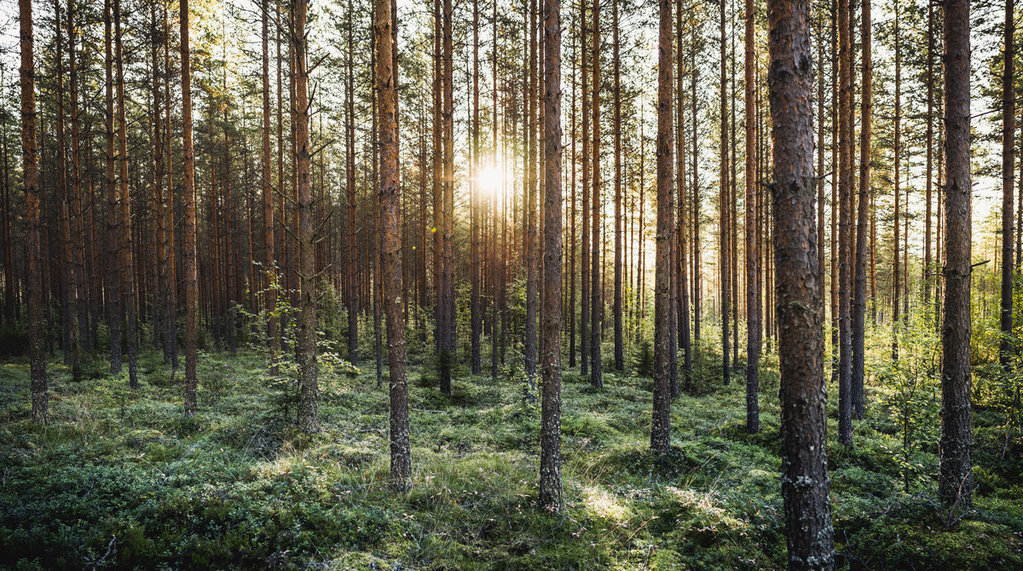 The central idea of our business operations is a high-quality, sustainable production chain all the way from the forest to the customer.
All our productions areas are guided by a quality, development and performance.
Individual service – the bedrock of quality
We constantly develop our products and their presentation.
Our Lamboard trademark makes up a growing market share of glued board products for home woodworkers.

The Kohiwood headquarters and production facilities are in Soini, Southern Ostrobothnia, Finland.
Our company also has a subsidiary, Lamboard Europe Ltd, in the UK, which concentrates on marketing and local distribution.
Manufacture of the continuous dry kiln