Lam-Board (Europe) Ltd is based in Sutton Veny, near Warminster, Wiltshire. We have been established in Wiltshire since 1998 and we specialise in Pine, Oak and Tulipwood Panels. All our Pine Panels are produced by our parent company Kohiwood in Finland. Our Oak and Tulipwood Panels are supplied from quality producers.
Kohiwood are one of the leading producers of quality pine panels in Finland. To find out more, please view their website www.kohiwood.com
We supply Pine, Oak and Tulipwood Panels to furniture and kitchen manufacturers in the UK.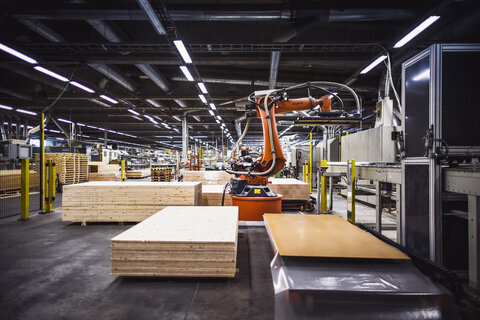 All pine panels are produced by us at Finland
All rawmaterial comes from local forests, around 50miles from our mill
Everything is PEFC sertificated and all our decisions are based on sustainability