Quality products for furniture manufacturers
We produce solid glued board, furniture components and sawn timber for the furniture industry. Our products are always made to the customer's bespoke measurements.
We constantly develop our products and improve their presentation. In development work, we cooperate with wood technology research institutes.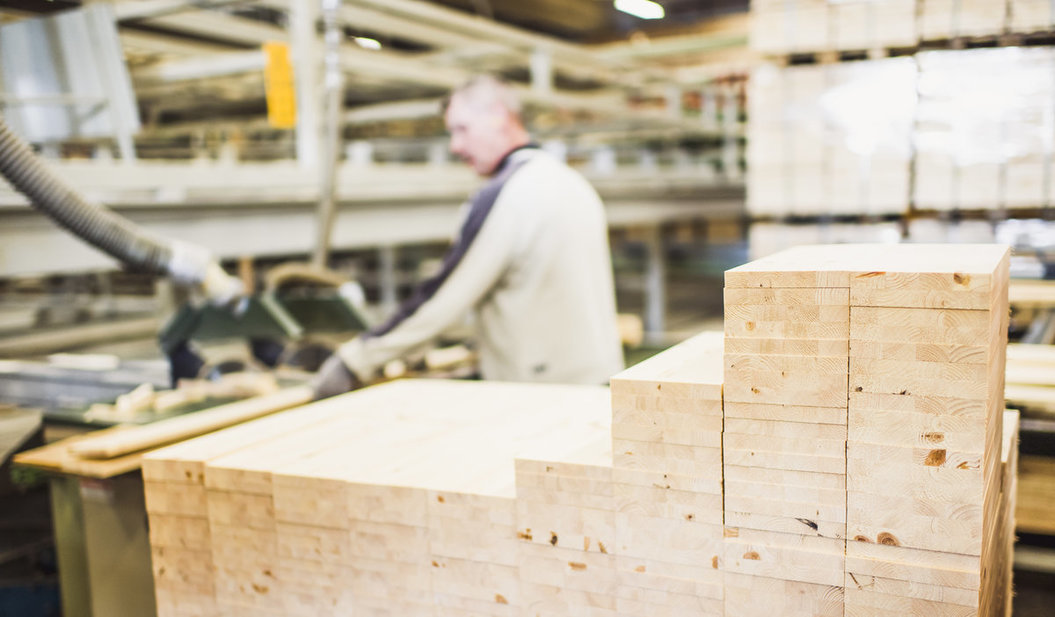 Partnership brings shared benefits
We want to build a reliable, long-term partnership and be an effective part of our customers' production cycle. We offer products and services as a package, the strengths of which are quality, reliability of supply and competitive prices. Thanks to long-term cooperation, we are able to improve both our own and our customers' production in line with our common goals.